Mazda 2 Performance and Sport Parts
Who says an economy-minded car can't be both practical and fun? We answer this question with the introduction of our performance and sport product line for the Mazda 2.

Designed to enhance the fun-to-drive factor of Mazda's entry level subcompact car, these Racing Beat performance products have been engineered to appeal to both the practical and sport-minded Mazda 2 owner.

World-renown in Mazda racing circles, over the last four decades, for offering an outstanding combination of quality and performance, Racing Beat products are designed and manufactured by one of the industry's most respected names in Mazda performance.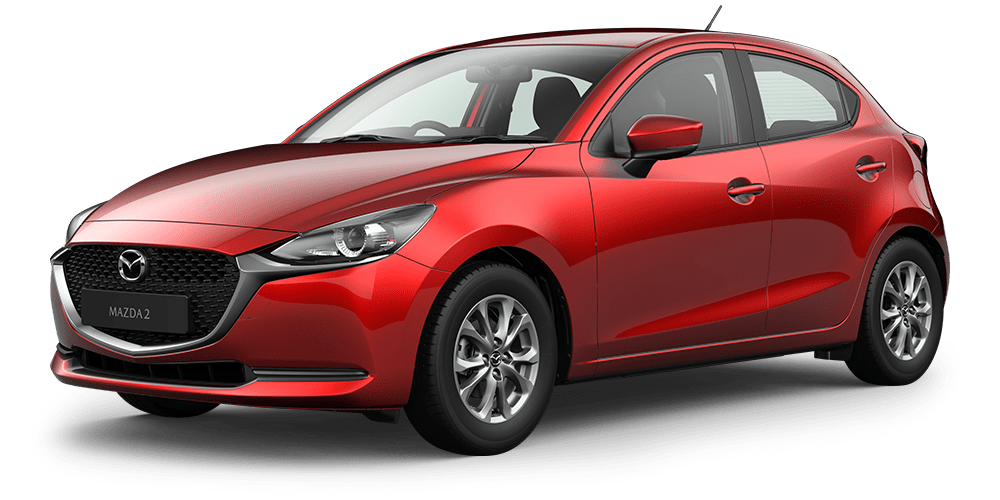 Racing Beat Europe will be pleased to assist you with any enquiry you have regarding any parts for your Mazda 2 that you see on the Racing Beat site in the US.
Please email us with your enquiry to sales@racingbeateurope.com